The outpouring of support from the ALS Ice Bucket Challenge has allowed the ALS Association to champion numerous new strategic initiatives in order to build understanding of the disease, target new therapies, expedite clinical trials and make RNA and DNA sequencing data available for the entire ALS research community. These collaborative initiatives have already lead us closer to ALS treatments and a cure. Central to all new collaborations is the people living with ALS.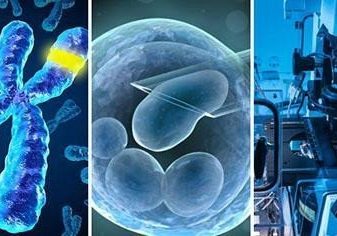 The Neuro Collaborative is a partnership between three leading laboratories in California. The synergetic model brings together complementary expertise to advance understanding of ALS and drug development. From sharing information to attracting industry investment, The Neuro Collaborative is an essential initiative that is driving potential therapeutics for ALS quickly toward FDA approval.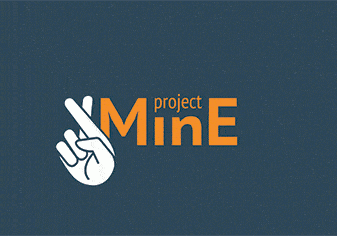 Project MinE is an international, large-scale research initiative devoted to discovering genetic causes of ALS and to ultimately find a cure. Project MinE is based on the fact that genes are thought to contribute, directly or indirectly, to many cases of ALS. Many ALS genes have been identified, but researchers suspect that many more, much rarer variants that affect the risk of ALS are awaiting discovery.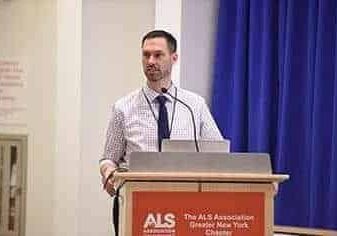 Genomic Translation for ALS Care (GTAC)
Genomic Translation for ALS Care (GTAC) is a collaboration with Biogen and Columbia University Medical Center (CUMC) to better understand how different genes contribute to various clinical forms of ALS. This will in turn help researchers design better, more focused clinical trials for the development of more effective treatments. This kind of precision medicine, in which treatment is tailored to each person's unique genetic makeup, will be effectively applied to ALS.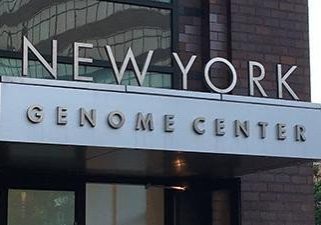 New York Genome Center - Center for Genomics of Neurodegenerative Diseases (NYGC CGND)
Recent discoveries have indicated that genes may contribute to a much larger percentage of ALS cases than previously thought. Finding these genes and understanding how they work will allow development of new therapeutic approaches.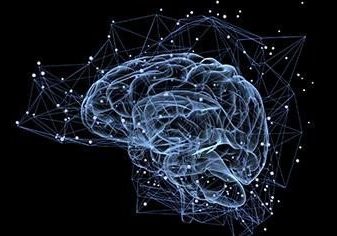 The Clinical Research in ALS and related disorders for Therapeutic Develoment (CReATe) Consortium is a collaborative effort to foster the discovery and validation of biomarkers relevant to therapy development for people living with ALS and related disorders including frontotemporal dementia (FTD), primary lateral sclerosis (PLS), hereditary spastic paraplegia (HSP), and progressive muscular atrophy (PMA).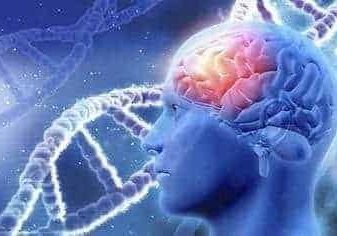 NeuroLINCS is a collaborative effort between numerous research groups that are experts in their field and have high proficiency in induced pluripotent stem cell (iPSC) technology, disease modeling, OMICs and computational biology.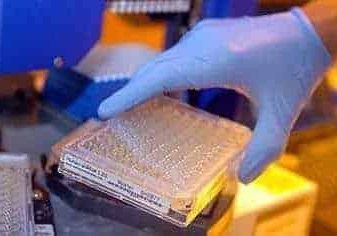 ALS Accelerated Therapeutics (ALS ACT)
ALS ACT is a novel academic-foundation-industry partnership with ALS Finding a Cure®, initiated with researchers from General Electric (GE) Healthcare and four academic Northeast ALS Consortium (NEALS) sites to accelerate treatments for people living with ALS. Through a multi-pronged approach, each partner will contribute to expediting clinical trials in ALS.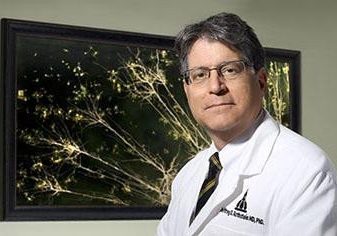 Answer ALS is an initiative spearheaded by Steve Gleason to challenge ALS researchers to come up with a solid plan to find a cure for ALS. Its strategy includes two impact goal arms that help people living with ALS live more productive lives and to ultimately bring top ALS researchers together to find a treatment or cure. Projects funded as part of other strategic initiatives, ALS ACT and the Neuro Collaborative, form an important foundation for Answer ALS.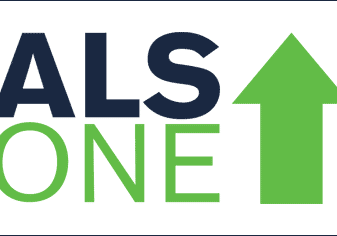 ALS ONE – Massachusetts ALS Partnership (MAP)
Kevin Gosnell, founder of T&K Asphalt Services, Inc. and a person living with ALS, launched ALS ONE to bring together leading neurology experts and care specialists in Massachusetts in partnership to leverage their institutions' strengths to expedite progress toward finding a treatment for ALS by 2020.