Fighting for effective treatments and cures, and helping people with ALS to live their lives to the fullest.
As the only organization in Nevada fighting ALS on each of these fronts, we know they are all critically important to our families.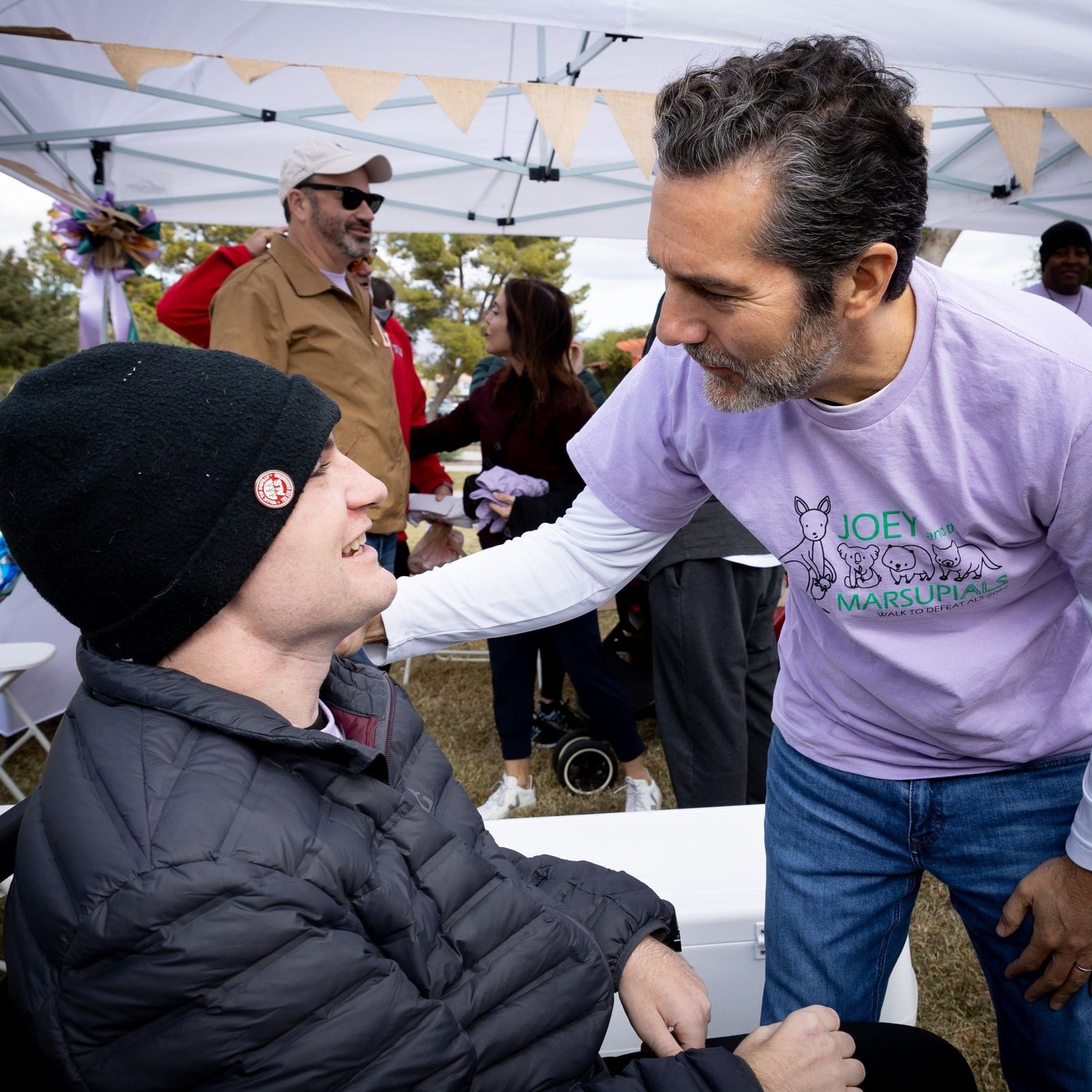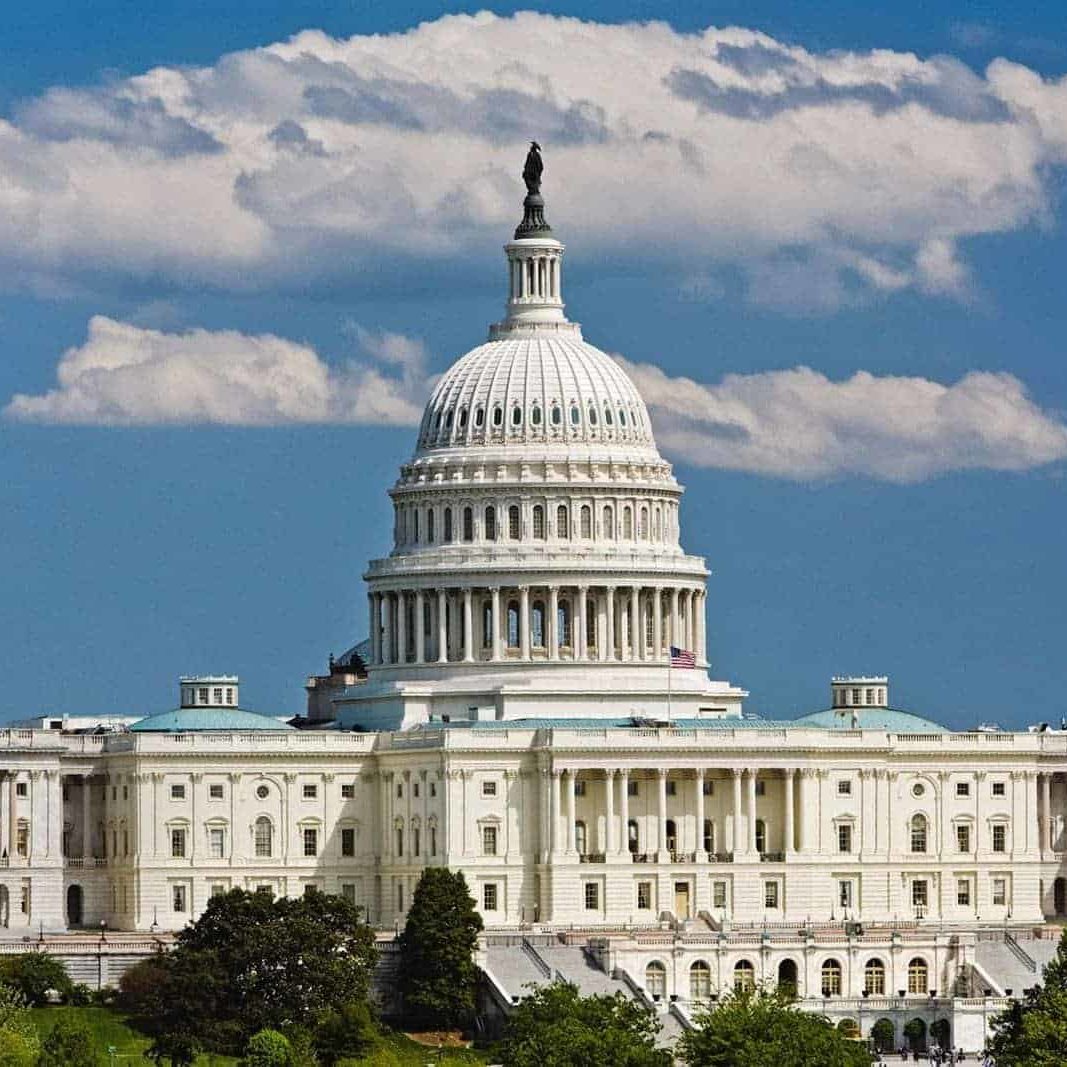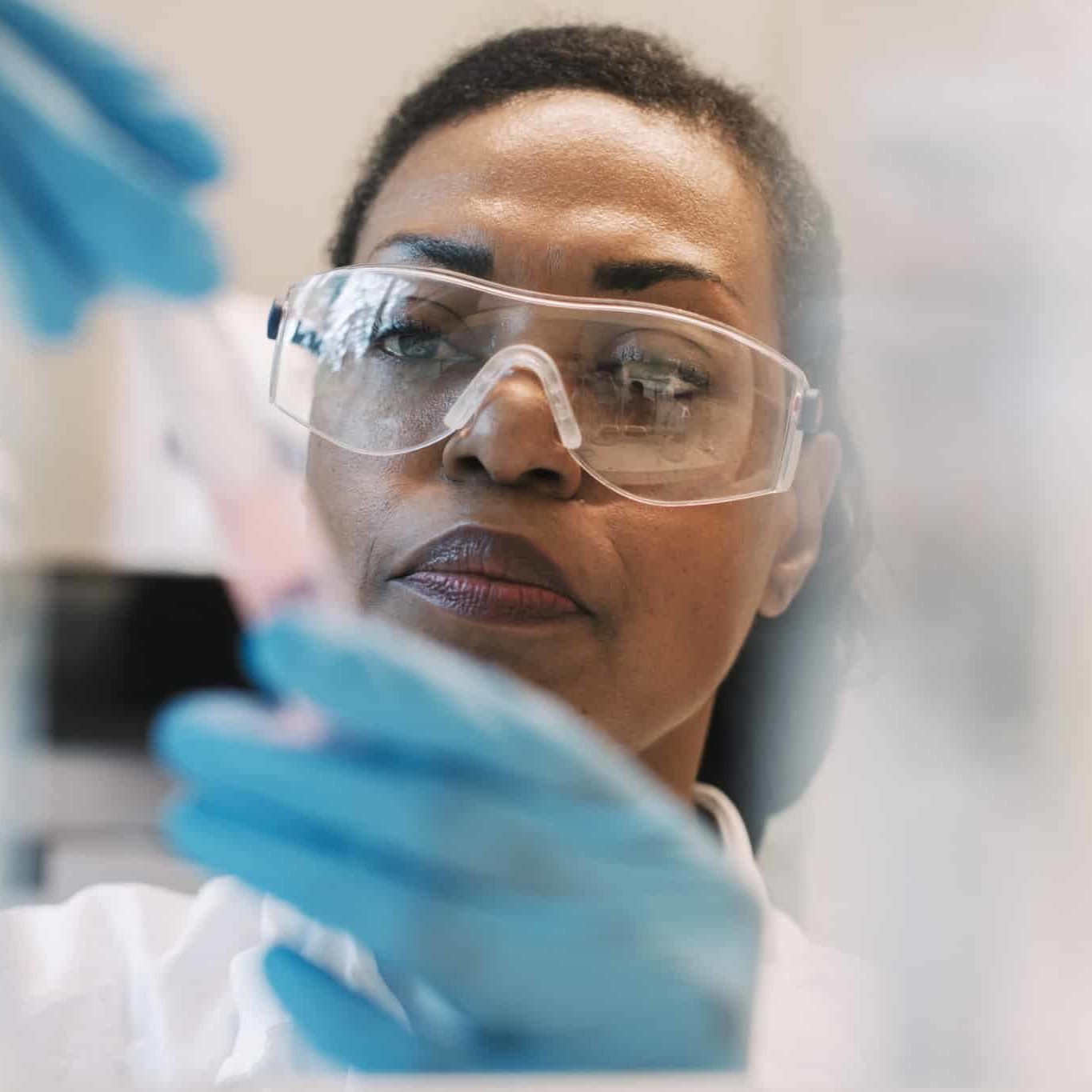 $M
Raised for ALS Research
Join the Fight Against ALS
Upcoming Event
Elko Walk to Defeat ALS
Join a Walk to Defeat ALS event nearest you! This is the largest gathering of the ALS community raising funds and awareness that power our free ALS care services.
The ALS Association Nevada Chapter understands that the effects of ALS are physically, emotionally, and at times frightening for the person diagnosed and their family. You are not alone, ALS support groups provide a caring, supportive, open, and safe environment for people to gather, connect, and talk with one another.
Stay up-to-date on ALS care, research, and advocacy, as well as upcoming Chapter activites and events, and learn more about the many ways the Nevada Chapter is helping the ALS community.